Eyelash Extensions 
Full Set (Individual) | 150 +
2 weeks | 50 
3 weeks | 60 
4 weeks | 70 
Flare Eyelash Extensions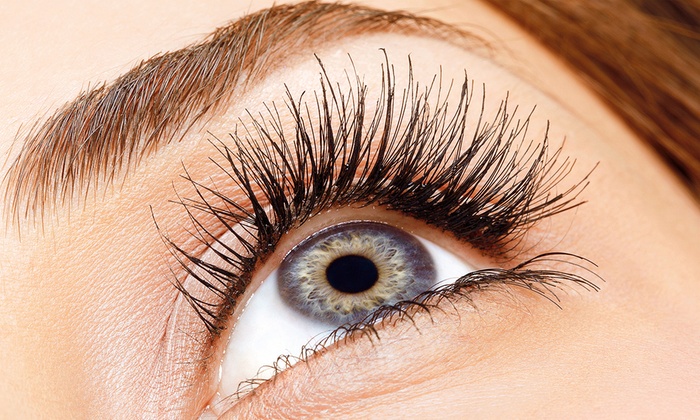 Full Set (Flare) 
Fill in (Flare) | 20
Brow & Lash Tinting 
Brow Tint | 15 
Brow Wax & Tint | 25 
Lash Tint | 25
Brow & Lash Tint Comb | 35
Lash Lift & Tint 
Lift with or Without Tint | 75 
Facial & Skin Care Treatment 
Purely Signature Facial, 60 Minutes | 75
Mommy to be facial | 55
Detox/Extractions Treatment|75
Express Facial, 30 Minutes | 45
Gentlemen's Beard Facial, 60 Minutes | 55
Teen Facial, 45 minutes | 60
Back Restoration Facial| 80  
Oxygenating Trio Treatment | 110  
Diamond Microdermabrasion
• Add on Service  | 30  
•Stand alone Service | 90  
Dermaplaning •add-on Service | 40
•Standalone Services | 95  
 Anti-aging non surgical face lift | 130
• Electrical Muscle Stimulation
 • Radio Frequency
• Electroporation
•  Mesoporation •LED
Peels & Body Peels 
PCA Skin Advanced Treatment & Chemical Peels (face & neck) |125
Peel Packages of 3 treatments: |325
Peel Packages of 3 Treatments |550
Our chemical peels are gentle, non-toxic, superficial peels. These treatments will help stimulate, firm and tighten the appearance of the skin. They address a wide range of skin types and conditions while enjoying a relaxing treatment.
PCA Skin Retinol Peels|135
This is great for people who's skin is in need of rejuvenation. This peel smoothes, brightens, firms, and evens out skin tone through increased cell turnover and peeling.
Smoothing Body Peel
(includes Post-Treatment Kit)
Chest |100
Half Back |100
Full Back | 200
Feet|55
vajacia l 45
Spray Tans 
Auto Session
1 Session | 30
3 Sessions | 75
5 Sessions |100
Unlimited spray tans | 99 per month
Custom Session
1 session | 40
3 Sessions | 105
5 Sessions | 150
* Bridal Spray tan party & Group rates available
* Competition Tanning
Waxing 
Face Waxing
Eyebrows|10
Eyebrow Shaping |15
Upper Lip | 8
Chin| 8
Sides of Face| 10
Full Face| 35
Body Waxing
Complete Leg| 60
Half leg | 35
Bikini | 30
Brazilian| 50+
Back | 60
Chest | 60
Under Arms | 18
Half Arm | 25